EuroLegalJobs is the central job source for well-educated professionals who want to work in law in Europe.
Through professional experience we know the European Legal community, its organisations, websites and working procedures - this is why we are able to create a pioneer service for a large professional international audience.
The EuroLegalJobs User Profile: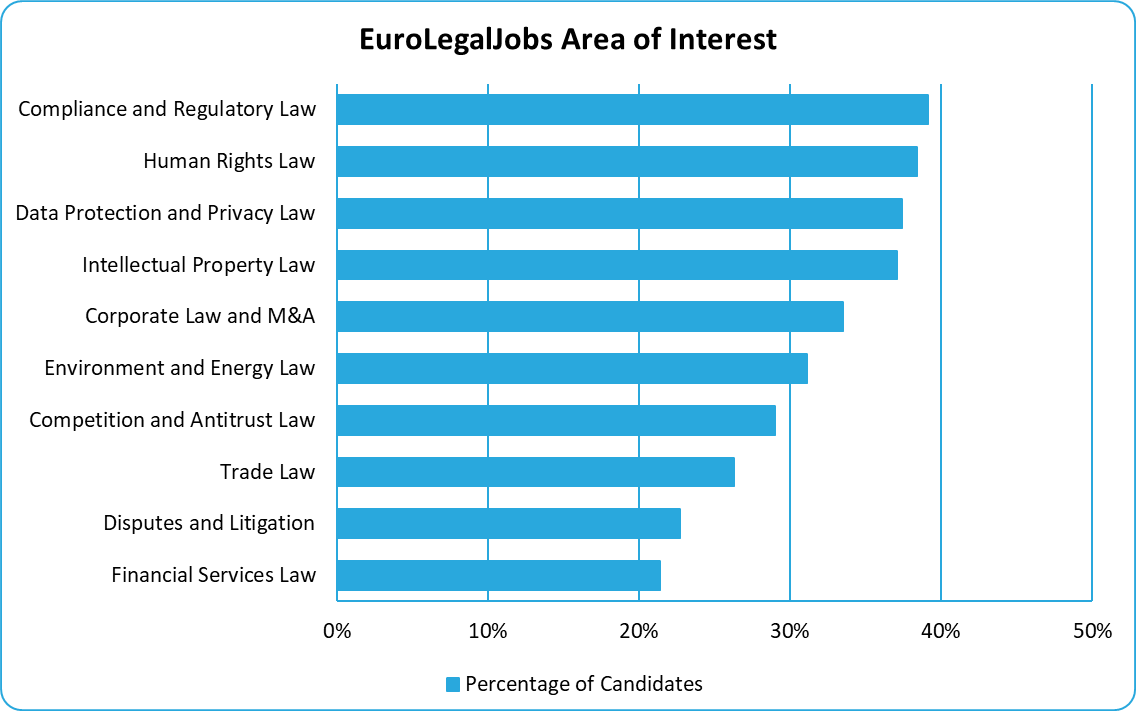 (Click image to show more results)
Web Site Traffic
The EuroLegalJobs audience is growing rapidly due to our sharp legal focus and network of related jobsites, like EuroBrussels.
In summary
EuroLegalJobs is a highly focused site, reaching a higher number of qualified people on a more regular basis.
Our audience is made up of:
Highly ambitious international career movers
Legal and international networkers
Users who keep returning to our site
Active subscribers to our newsletter and job alerts
More details
Send us your job now! We will display your job today. Forward this page to anyone who is recruiting - we can save them money, time and produce better results. They will thank you!